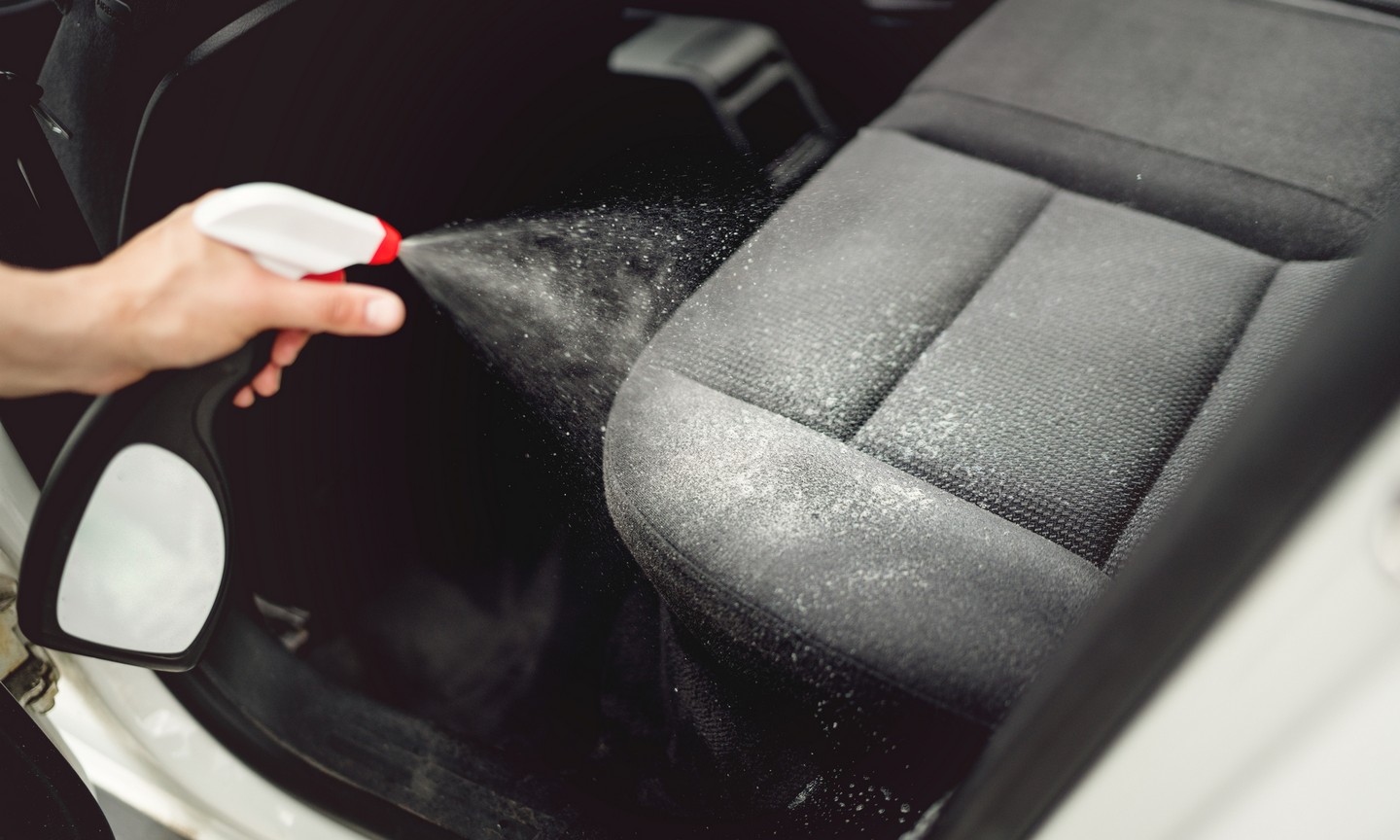 Keeping your car's upholstery in great condition ensures that you and your passengers remain as comfortable as possible throughout the life of the vehicle. Dirty or damaged upholstery also looks unsightly and could affect the resale value of your car if you decide to trade it in or sell it. Protecting your car's upholstery should be an important part of your vehicle's long-term maintenance plan.
General Advice
Depending on the type of material used in your car, there are various treatments that can be applied to protect your upholstery for many miles of driving. Ideally, you should apply these treatments when the car is new, but you can treat the car at any time during its life. You should consider taking it to our service department and having the treatment professionally applied if possible. Consult your owner's manual or talk to our service department about the right product for your car's upholstery.
Start Off On the Right Foot
When applying a protective agent, it is important to ensure that the upholstery is as clean as possible. Remove all the mats and any other objects in the car, and vacuum it thoroughly to remove any dust and dirt. Use a cleaning solution on the seats and carpets to remove any stains and marks. Most solutions can be applied with a clean sponge. Wipe with a clean cloth and allow the appropriate amount of time for the upholstery to dry. Once clean, you can apply the protective product to the upholstery, carefully following the manufacturer's instructions.
Avoid the Sun
There are also other ways to protect the upholstery in your car. One of your car's biggest enemies will be the sun. Direct sunlight can fade fabric and leather and can crack vinyl upholstery, so take advantage of seat protectors to protect them from the sun. Sun shades can be placed in your windscreen to cut out direct sunlight (and make your vehicle much cooler when you come back to it) and similar items are available for the side windows.
Keep Things Clean
Remove any stains or spills as soon as they occur with an appropriate cleaning fluid. If you are on the road or do not have any product to hand, remove as much excess fluid or dirt with a clean cloth and treat as soon as possible. Do not scrub or wipe too hard as this can just grind the substance deeper into the upholstery.
Ensure People Mind Their Manners
You should also implement and maintain strict rules for your passengers (and yourself) to prevent spillages or damage. Refrain from smoking in the vehicle, as cigarette smoke quickly stains upholstery and cigarettes can easily cause damage through burns. Don't allow anyone to eat hot food in the vehicle and make sure that you regularly vacuum carpets to remove any food debris. Encourage children and adults alike to drink from sealed cups and containers to reduce the risk of any spillage.
---
Your vehicle is a valuable asset, and you should ensure that you do all you can to protect your investment. By taking the time to look after its interior now, you will ensure that it looks and feels great for many years to come.