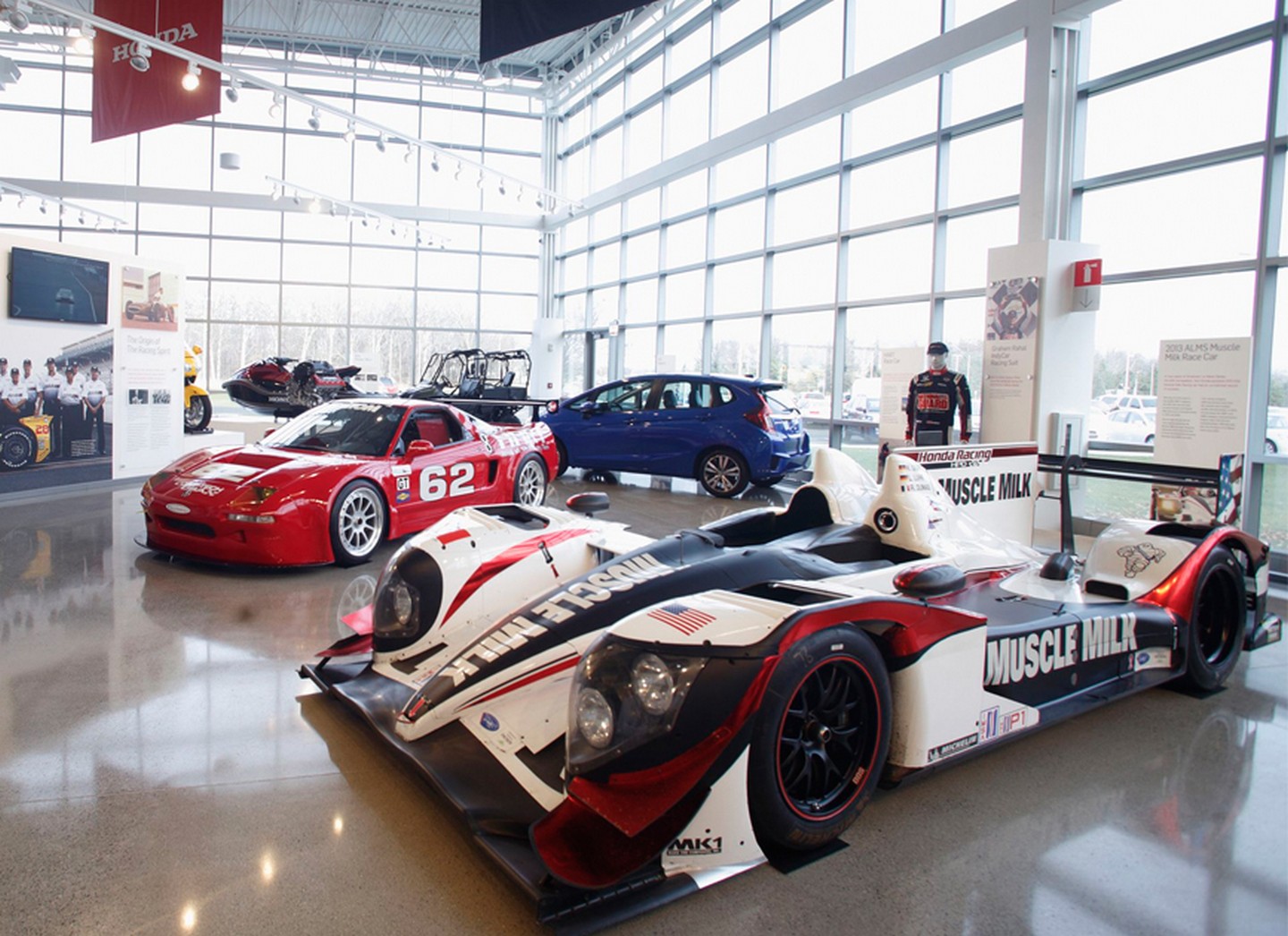 At Tischer Acura, we love putting people behind the wheel of new Acura models every day, but for some diehard fans, simply owning one isn't enough. What do you do if your Acura is more than just a mode of transportation? What can you do if it's a passion? For these special few, Acura offers in-depth experiences to discover the history of the brand, and for some, that includes one-of-a-kind hands-on experiences and thrilling track time.
Located in Marysville, Ohio, the Honda Heritage Center (pictured above) lets fans experience the brand's history through the Power of Dreams. Covering decades of innovation for both Honda and Acura, the exhibits showcase over a half-century of highlights, featuring historical displays, as well as current products. A recently updated exhibit features the company's future concepts as it transitions into the world's most innovative mobility company.

For the truly high-octane-blooded Acura fans, the NSX Insider Experience offers the chance to take part in the assembly of your NSX as well as track time with a professional instructor. Clients work with a personal Acura NSX Concierge to choose from several packages with different combinations of the following experiences.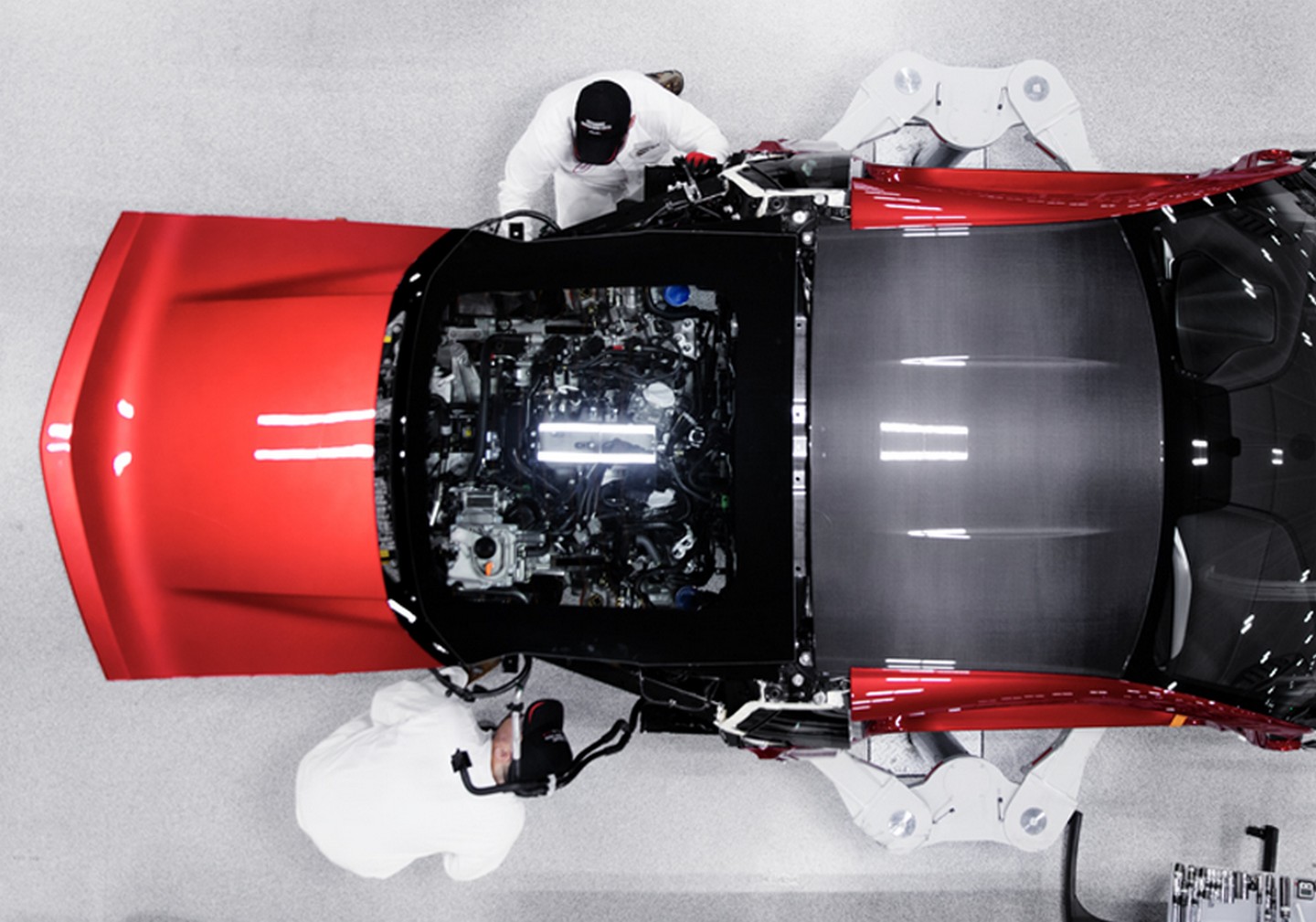 If you have ordered your NSX far enough in advance, you can visit the Performance Manufacturing Center, home of the exclusive global production of the Acura NSX. You can witness the assembly of your NSX first hand, including world-first precision manufacturing technologies like all-robotic MIG welding.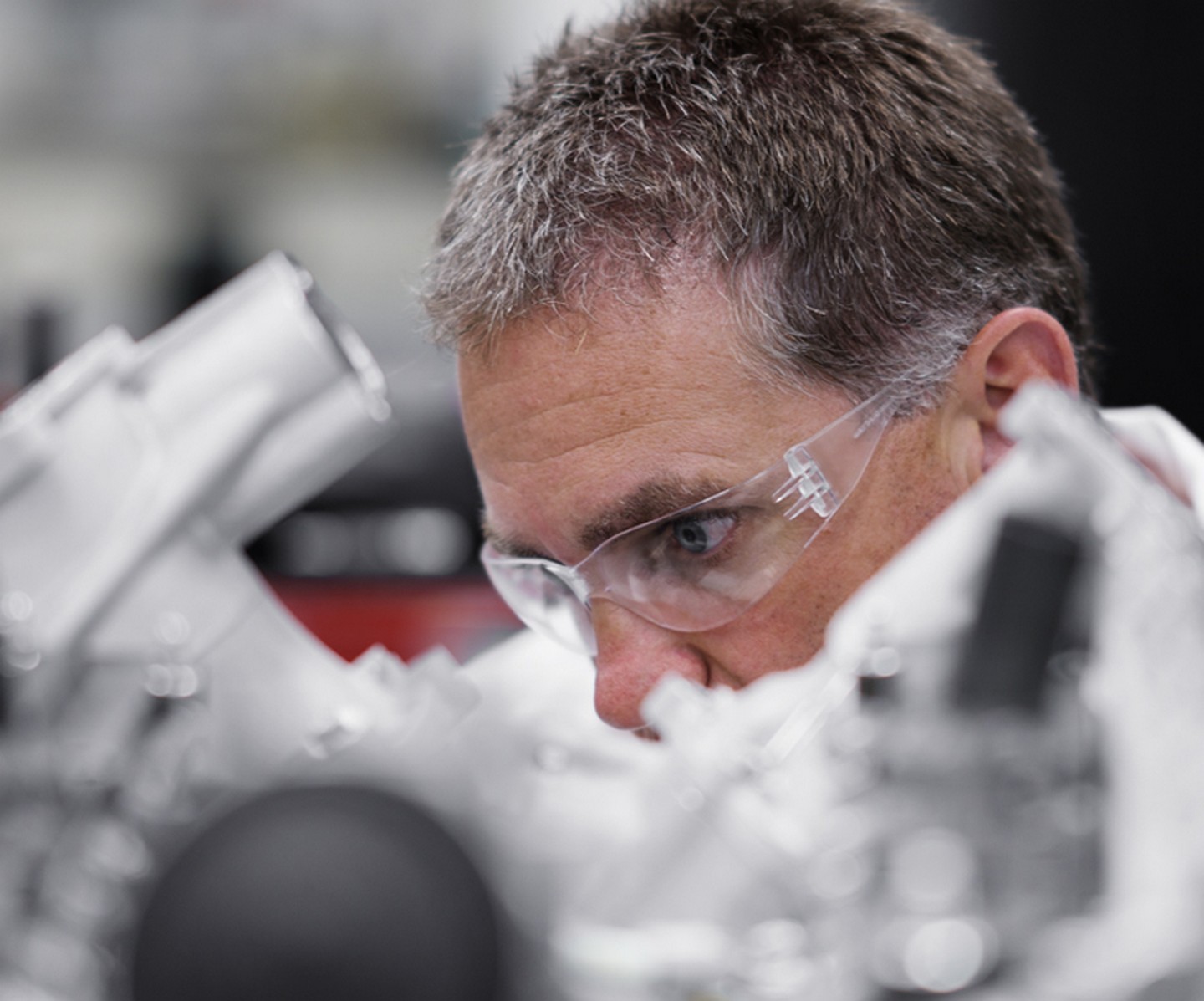 Dive even deeper at the Anna Engine Plant to not only witness an Acura engineer hand-assemble an NSX engine but also experience the heart of this amazing machine as it's fired up for the first time on a dyno machine.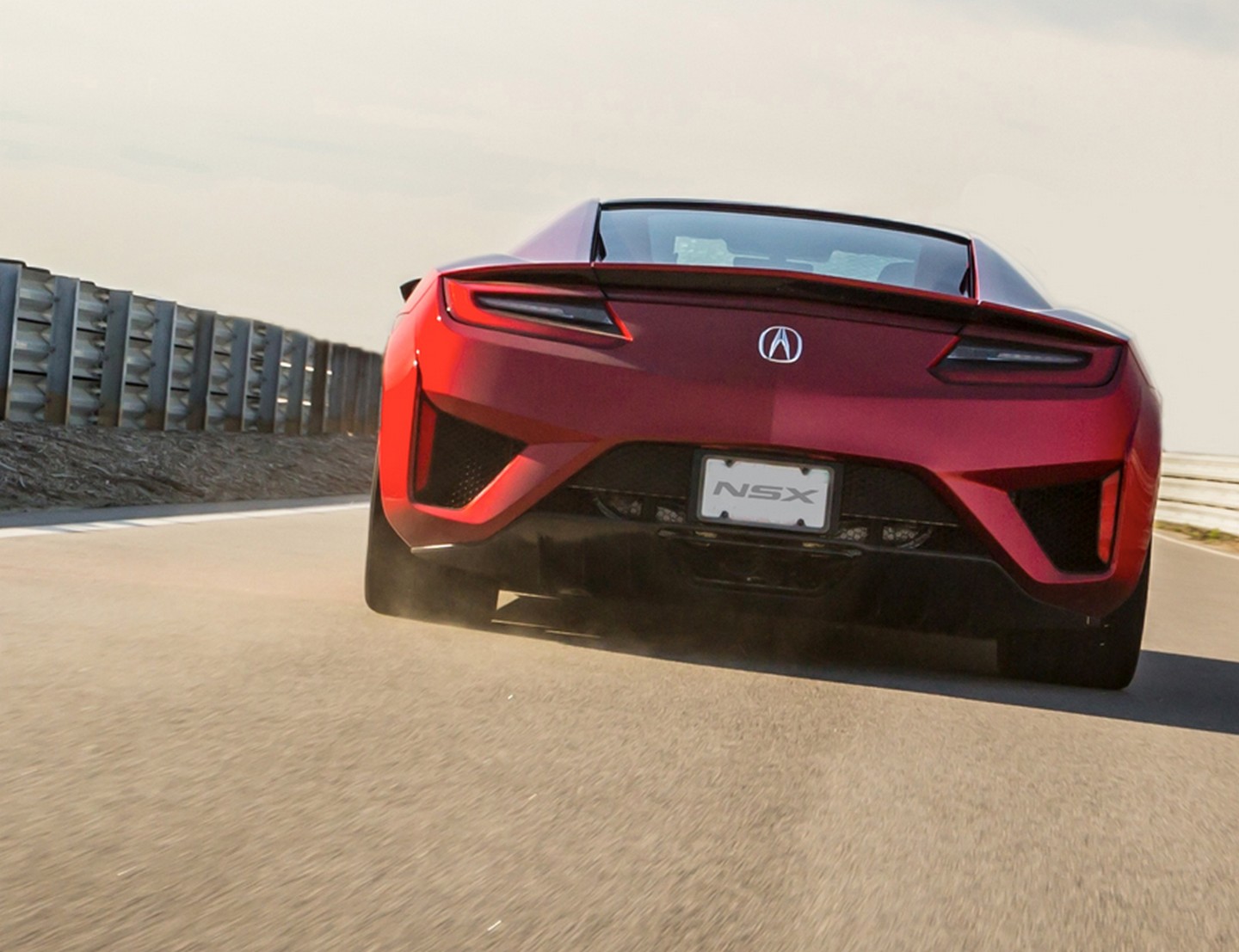 The packages can also include a trip to the Acura Proving Grounds for an unforgettable dynamic driving experience. Choose between either a two- or four-hour session with one-on-one coaching from a professional driver. Your coach will ride shotgun, while you sit behind the wheel to learn precision driving on a closed track, including skid pad acceleration, speed laps, and a high g-force hot lap.
---
You invest a lot in your vehicle, so it should be more than just a mere machine in your life. These in-depth experiences from Acura can show you the way to expanding your automotive interests into a full-throttle passion. To find out more about these experiences, click on the links above or contact us online.
Image Credit: Acura