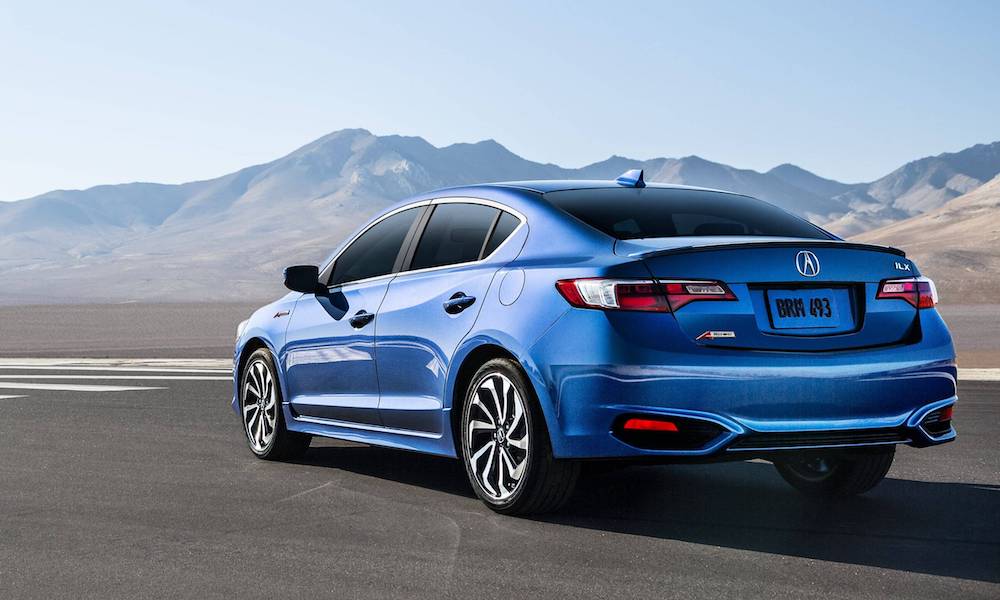 The start of a new year holds the promise of a fresh start and the hope for great things to come. This year, don't just sit back and wait for your dreams to come true. All it takes is a little drive (if you'll pardon the pun), and the perfect place to find it is behind the wheel of your dream car: the 2018 Acura ILX. Tischer Acura has more details about it for you below.
The next step in Acura style and performance
Inside and out, the 2018 ILX has been designed to please. From the exterior's sweeping curves to the luxurious interior—complete with meticulously crafted materials—to a 2.4-liter direct injection engine, the Tischer Acura team is confident that when you come test-drive the 2018 Acura ILX, you'll like what you find. Likewise, the industry's first 8-speed dual-clutch transmission with torque converter comes standard on all ILX models. WIth it, shifting is lighting-fast and the response smooth and seamless.
Experience a new world of in-car technology
Those on the lookout for cutting-edge tech will be pleased with what they find inside the 2018 ILX. A 7-inch On Demand Multi-Use Display™ makes any ILX model a multimedia hub. Offering intuitive controls, the multimedia system puts audio, climate, and other programmed shortcuts at finger's length, all with haptic feedback to ensure you feel the difference. The ILX also features progressive Active Sound Control technology, which monitors engine and wind noise and sends out an equal but reverse sound through the radio to cancel out road noise. That'll come in handy with the studio-quality ELS Studio® Premium Audio System.
Driver assistance innovations for support like nothing else
Behind the scenes of the ILX driving experience is a host of driver assistance technologies working seamlessly to improve both driving excitement and confidence. Crafted to help keep you and yours safe, these advanced driver assistance features include everything from Lane Keeping Assist and Adaptive Cruise Control, to the available Blind Spot Information (BSI) System. When it comes to the 2018 Acura ILX, peace of mind comes standard.
---
This year, find a new beginning and the passion to chase your dreams at Tischer Acura. Contact us today to learn more about the new 2018 Acura ILX.
Image Credit: Acura