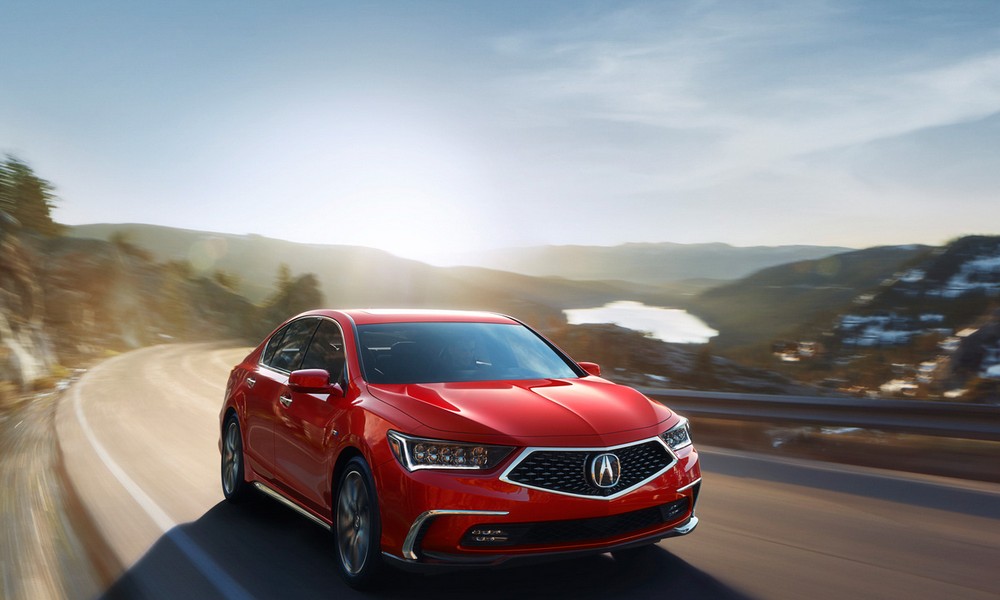 Everyone wouldn't mind seeing their daily commute become a bit more luxurious, and at Tischer Acura, we know that requires a vehicle that can offer comfort, convenience, and style in equal measure. That's why we're spotlighting the 2018 Acura RLX, an upgraded model full of fantastic features, all wrapped up in one beautiful package.
Stylish and powerful
The 2018 RLX is powered by a standard 3.5-liter V6 that produces an impressive 310 horsepower and 272 pound-feet of torque. It comes mated to the automaker's new 10-speed automatic that directs power to an all-wheel-drive system.
Super Handling All-Wheel Drive™ technology—shared with the NSX supercar—also creates a powerful and precise driving experience that's unmatched in the luxury sedan segment. Acura has also simplified the RLX trim structure, making the brand's sport hybrid technology more desirable and accessible by streamlining the offering to two well-equipped options. Those looking for a top-of-the-line luxury sports car with engaging exterior styling, an opulent interior, and a host of standard features will find it in the Acura RLX.
---
These are just a few of the in-demand features that the Acura RLX has to offer. To learn more about it or any other Acura model, come visit us at 3506 Ft. Meade Rd Laurel, Laurel, MD 20724 or contact us today.
Image Credit: Acura